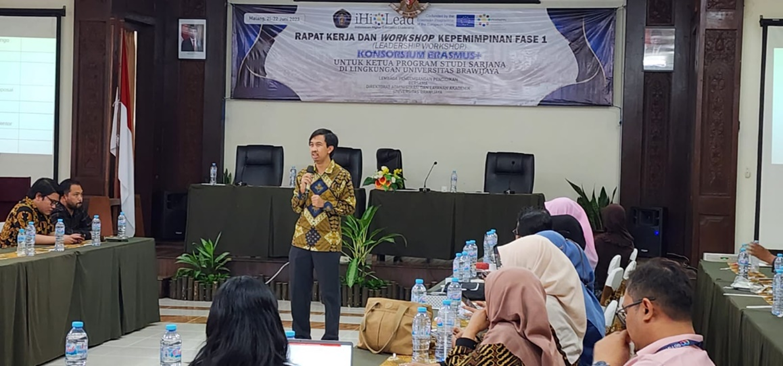 The Institute for Educational Development, University of Brawijaya (LPP UB) held the IHilead Leadership Training Implementation for Heads of Study Program (KPS) Undergraduate (S1) on June 21-23 2023. This training was attended by 72 participants, carried out in 3 batches in parallel. The training also includes invited external participants from 6 universities in East Java. The purpose of this activity is to expand networking together with a consortium of seven national campuses under IHiLead to develop higher education leadership capabilities.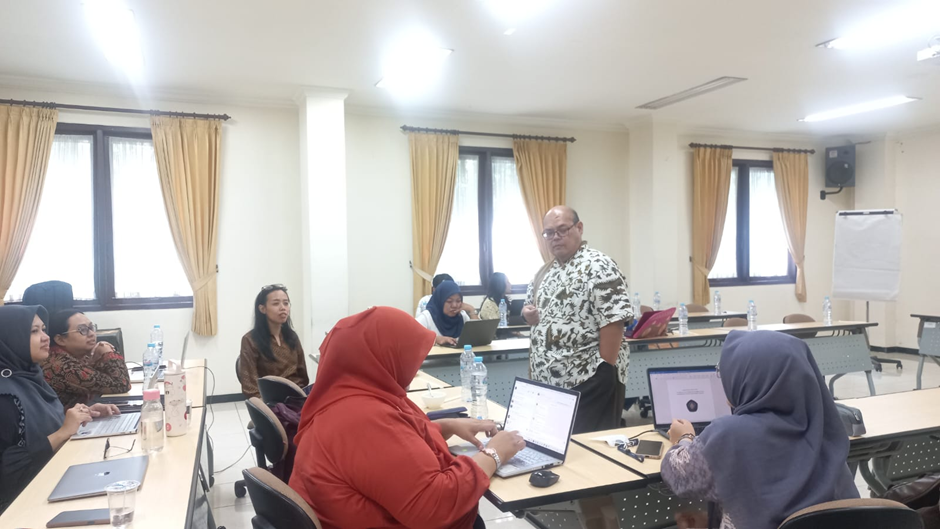 In his remarks, the Rector of Brawijaya University emphasized the importance of this training which aims to strengthen the management capacity of study programs at Brawijaya University which are quite complex and comprehensice, especially at undergraduate level study programs.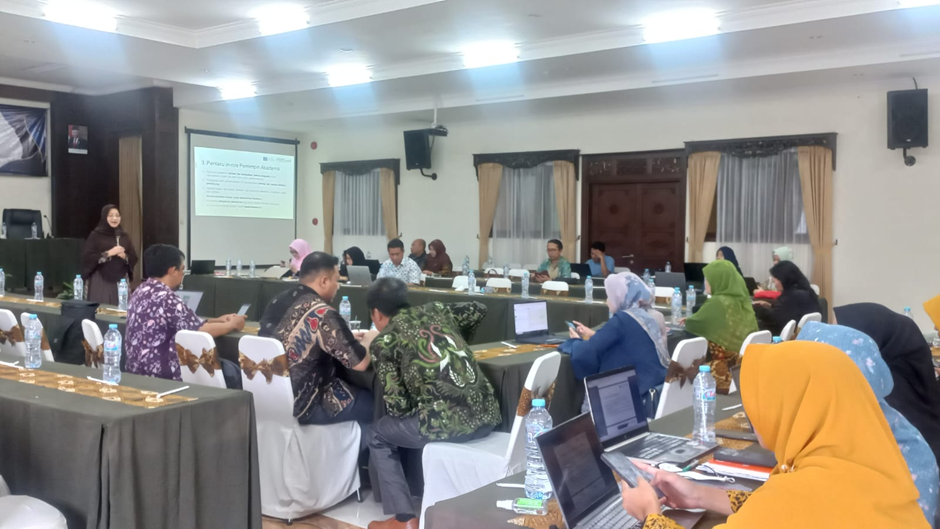 This activity is expected to improve the ability of the academic community as a whole related to governance, framework planning in the faculty level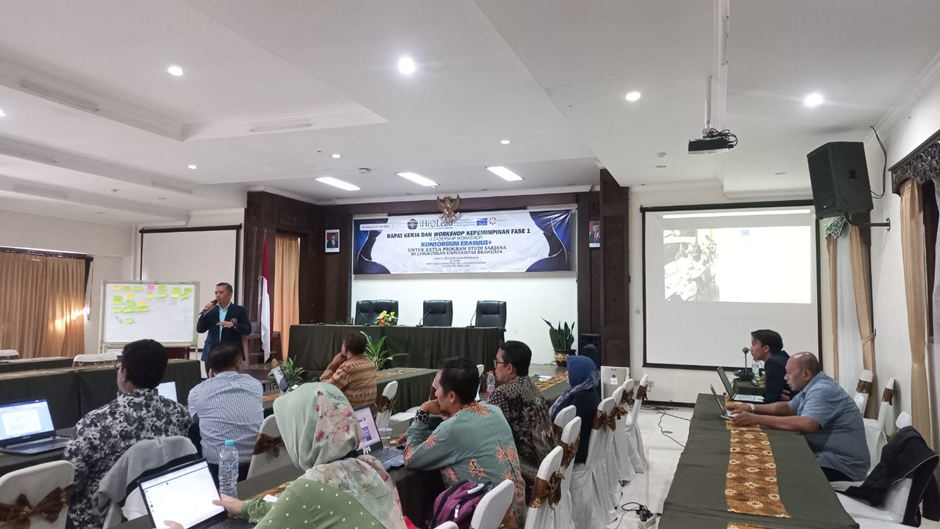 This training will be followed by phase 2 (project of change) training which is planned to be held in July 2023.