CHANGE THE QUALITY OF LEADERSHIP AND MANAGEMENT

This project has been funded with support from the European Commission. This website reflects the views only of the author, and the Commission cannot be held responsible for any use which may be made of the information contained therein.
Erasmus+ iHiLead
iHiLead is a collective effort sponsored by Erasmus+ Programme of the European Union and participated by 7 universities in Indonesia, 3 universities in Europe, and supported by the Ministry of Education, Culture, Research and Technology of the Republic of Indonesia which aims to build a leadership school in 2021 to 2024.
About PEMIMPIN
Perkumpulan Pendidikan Kepemimpinan Perguruan Tinggi (PEMIMPIN)  is an association which is the output of the Erasmus+ Capacity Building program in the field of Higher Education with the program name "Indonesian Higher Education Leadership (iHiLEAD).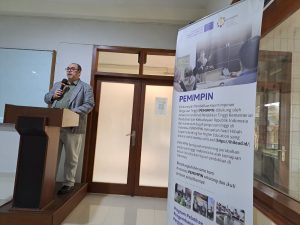 On August 21 and 22, 2023, STIE Malangkuçeçwara held LMDP...
Read More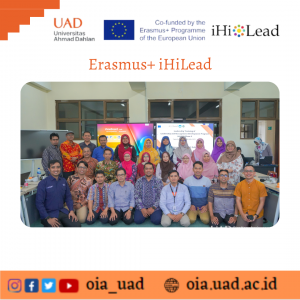 Following up the Leadership Training of Management Development Program (LMDP)...
Read More