The Leadership Enhancement Training for Higher Education organized by Erasmus+ Indonesian Higher Education Leadership (iHiLead) in collaboration with Universitas Negeri Semarang (UNNES) has been successfully conducted. Leadership training holds significant benefits for leaders in understanding the best strategies to strengthen teams, enhance collaboration, and create a productive work environment. Therefore, UNNES collaborated with iHiLead to organize this training with the aim of developing leadership skills for future leaders from various disciplines in higher education.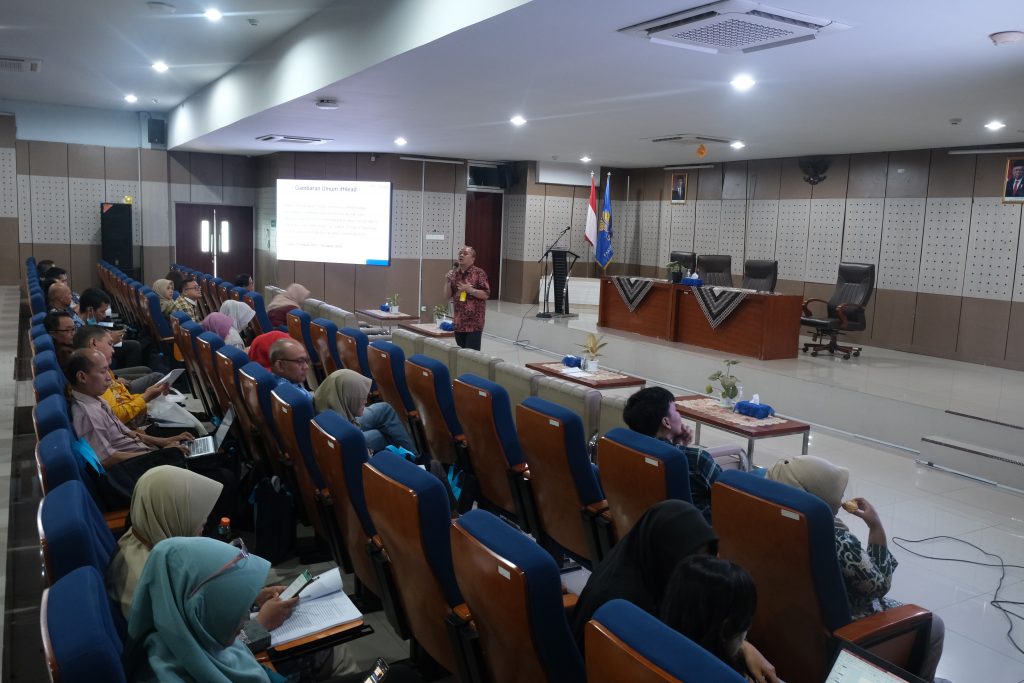 The training took place for three consecutive days, from June 22nd to 24th, 2023, at the L3 Building of UNNES. There were 32 participants in attendance, coming from various faculties within UNNES, as well as some invitees from other universities. The participants consisted of two categories: lecturers and educational staff who lead study programs, coordinators, or sub-coordinators. The training was designed with interactive sessions, including presentations, panel discussions, case studies, simulations, and group activities. Participants gained a better understanding of effective leadership practices, including communication strategies, sound decision-making, conflict management, and team collaboration. They were given the opportunity to develop leadership skills through hands-on exercises and feedback from instructors.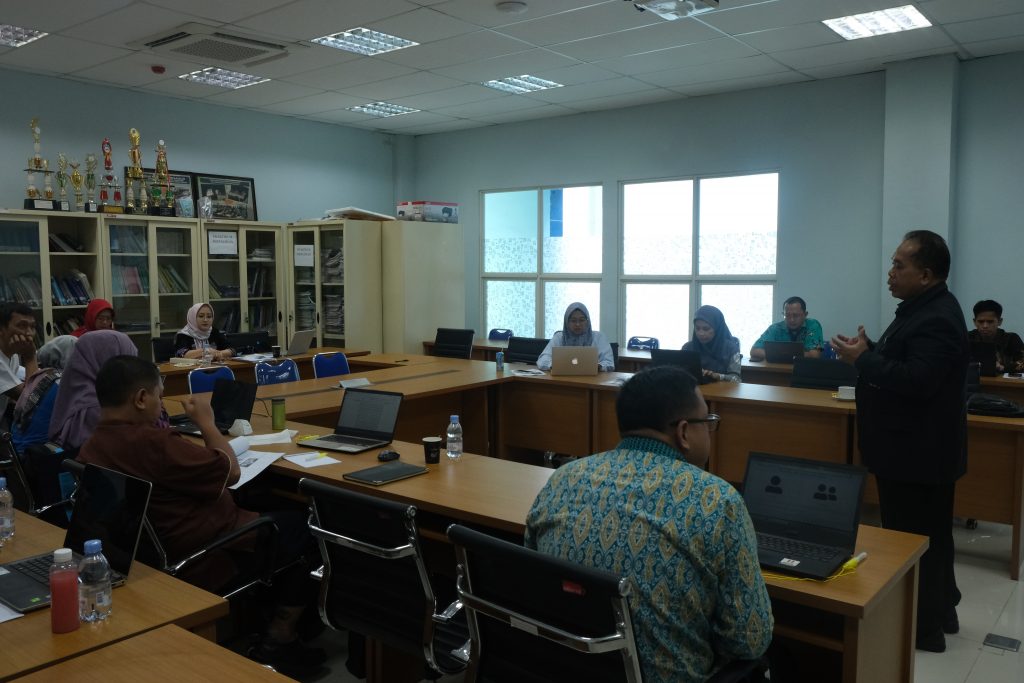 In his speech, the Chairman of iHiLead UNNES, Dorojatun Prihandono, Ph.D., expressed his delight at the successful implementation of this event. Dorojatun, or commonly known as Dodi, stated, "This activity provides valuable opportunities for UNNES and the training participants to broaden their perspectives and enhance the quality of leadership. We hope that this training can contribute positively to the participants and also encourage the emergence of high-quality future leaders in Indonesian higher education."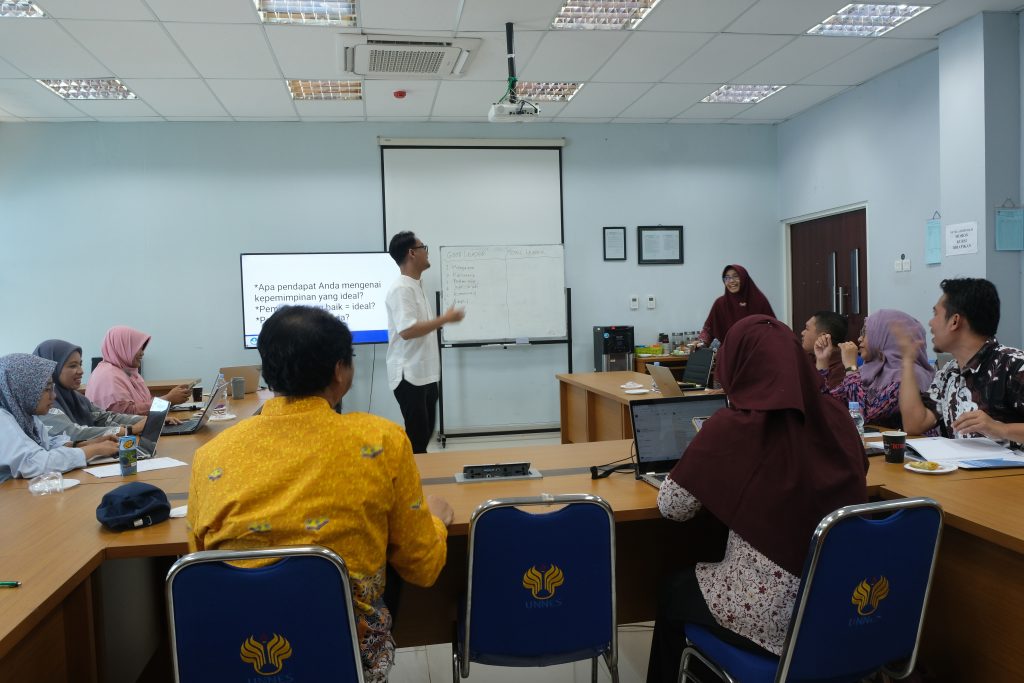 The training participants were seen enthusiastic in engaging in discussions and participating in activities involving leaders. This training plays a crucial role in leadership development within the academic environment. By involving various stakeholders, the training creates a collaborative platform that strengthens leadership capabilities in higher education.