Indonesian Higher Education Leadership (iHiLead) is a project from the Erasmus+ (Programme of the European Union) capacity building grant formed by a consortium of seven Indonesian higher education institutions (UII, Padjajaran University, Ahmad Dahlan University, Semarang University, President University, STIE Malangkucecwara and Brawijaya University) and also three foreign universities countries, namely the University of Gloucestershire (UK), International School for Social and Business Studies (Slovakia), and Universidad de Granada (Spain), are continuing the Piloting Leadership Development Program which is already in phase 3. This training was held at STIE Malangkucecwara and Universitas Brawijaya Malang, on the December 13th -15th, 2022.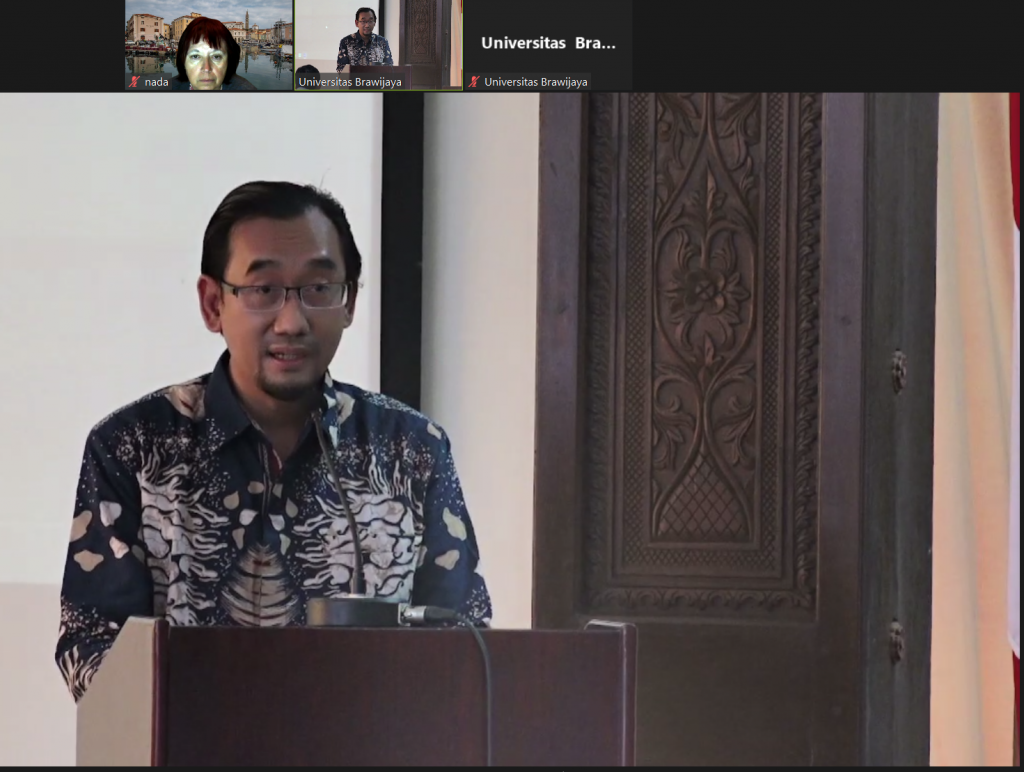 The first day, December 13 2022, begins with an Opening Ceremony at Brawijaya University which was opened by the Rector of UB, Prof. Widodo, SSi, MSi, PhD, Med.Sc. In his remarks, he said that today's young generation will become important human resources for our country in the future. It is very important to increase competency for develop of higher education students in Indonesia. They must have a competence and good leadership skills. To achieve this, leaders who have leadership skills are needed in managing higher education institutions.
Widodo really appreciates the activities of this project so that it can be implemented in all universities in Indonesia. He also supports the provision of training to leaders in each study program. Transglobal leadership is expected to be able to solve global problems that cannot be solved by a single approach and only a single country. For this reason, all parties and several countries can help each other collaborate to solve this problem.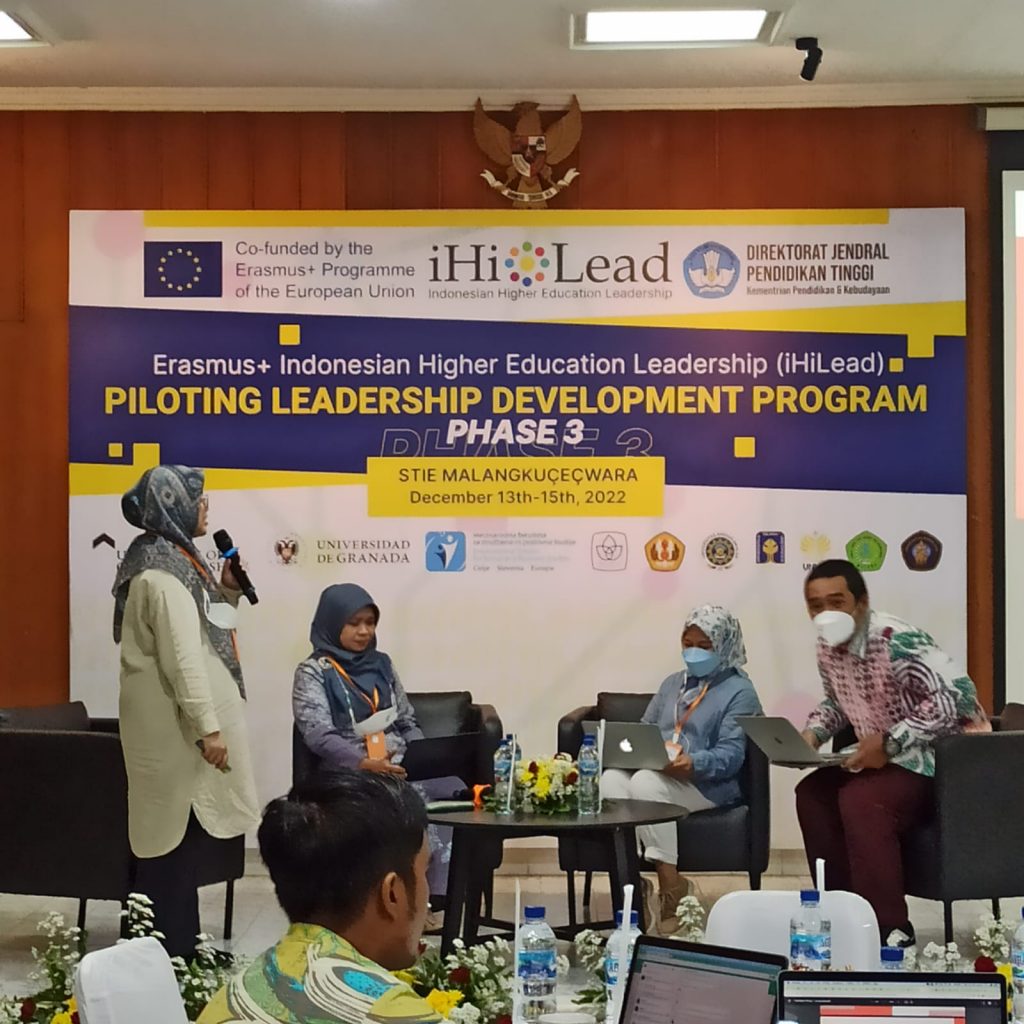 The agenda for Phase 3 (that held in STIE Malangkucecwara) is for 4 groups of training participants to present a project of change report, namely "Professional Lecturer Goes to Industry: Improving Lecturer Professional Competence Through Industry-Higher Education Cooperation Programs; Entrepreneurial University Development; Digital Transformation in Higher Education; Generating Evaluation Framework for Quality Assurance Awareness in Higher Education. Apart from the presentations from the 4 leadership development groups, this meeting also discussed the Launching of PEMIMPIN (Higher Education Leadership Education Association).