CHANGE THE QUALITY OF LEADERSHIP AND MANAGEMENT

This project has been funded with support from the European Commission. This website reflects the views only of the author, and the Commission cannot be held responsible for any use which may be made of the information contained therein.
Erasmus+ iHiLead
iHiLead merupakan upaya kolektif yang disponsori oleh Program Erasmus+ dari Uni Eropa dan diikuti oleh 7 universitas di Indonesia, 3 universitas di Eropa, dan didukung oleh Kementerian Pendidikan, Kebudayaan, Riset dan Teknologi Republik Indonesia yang bertujuan untuk membangun kepemimpinan sekolah pada tahun 2021 hingga 2024.
PEMIMPIN
Perkumpulan Pendidikan Kepemimpinan Perguruan Tinggi (PEMIMPIN) adalah sebuah perkumpulan yang merupakan keluaran dari program Erasmus+ Capacity Building di bidang Pendidikan Tinggi dengan nama program Indonesian Higher Education Leadership (iHiLEAD).
In responding to changing times and challenges in the future, we must replace and adjust the level of each existing institution. Every line of education must be transformed for the better. This is to create quality leaders in the future
David Dawson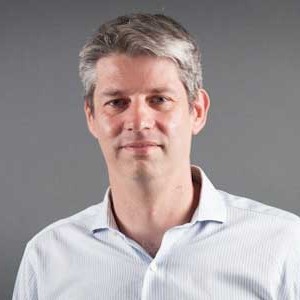 Currently, changes no longer occur in a linear fashion, but are increasingly complex. For this reason, universities in Indonesia must begin to abandon old competencies that are no longer needed. Universities in Indonesia must be more adaptive and dare to disrupt themselves
Prof. Ir. Nizam, M.Sc., DIC, Ph.D., IPU, Asean Eng.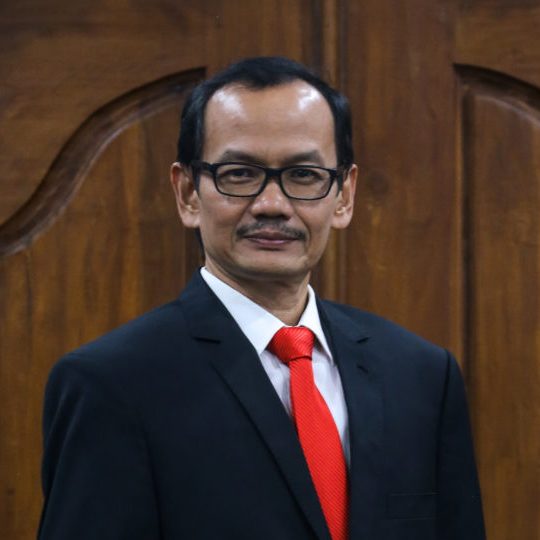 In the future, leaders from universities must be able to collaborate between leadership and management
Prof. drh. Aris Junaidi, Ph.D.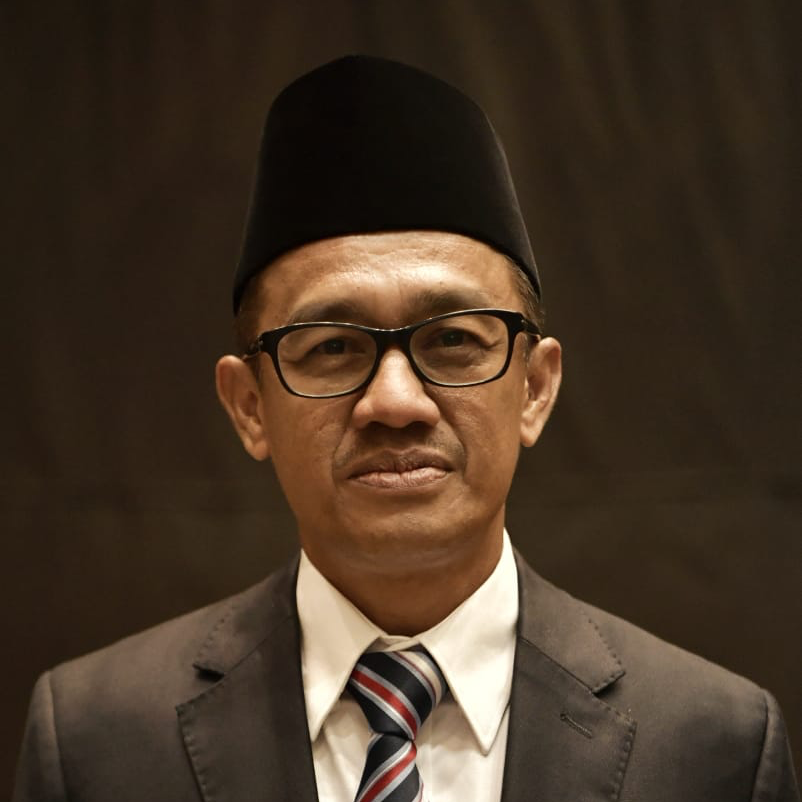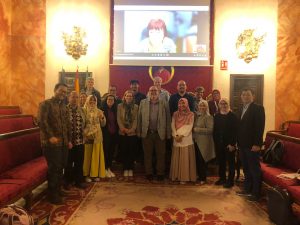 Tujuh universitas dalam negeri yaitu Universitas Brawijaya, UII, Universitas Ahmad...
Read More